Jumbo Slitting Rewinder för alla typer av film GFTW1200A2
Applikation: Jumbo Slitting Rewinder för alla typer av film GFTW1200A2 är medlem i solig maskinfamilj som blandas i en unik funktion av slitsmaskinen:
Unik helt maskin designad, struktur är koncis, avancerad och skälig, robust och hållbar.
Antagande unik design, försäkrad maskindrift är enkel och enkel att hantera, råmaterial anpassning är bra, material BOPP, BOPET, BOPS, BOPA, CPP, PE, PVE och laminerad film, metalliserad film etc är lämpliga för slitsning.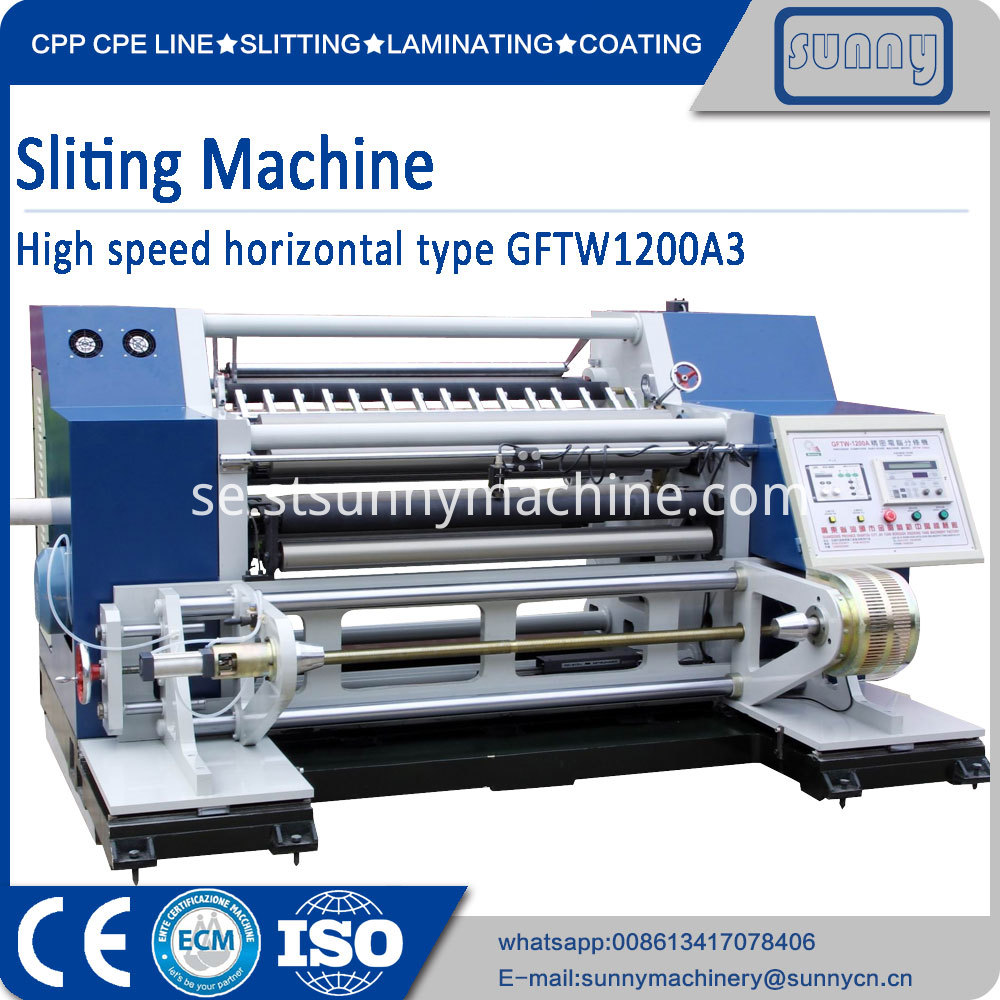 Max. raw material Unwind diameter: ≤Φ800 mm

Max. raw material rewind diameter: ≤Φ400 mm
Max. slitting width: ≤ 1200 mm
Slitting finished products width: 50mm-1200 mm

Machine speed: 20-280m/min
Guiding correction precision: <±0.3 mm (according to the detection line or picture)
Complete machine total power: about 7.5 KW
Complete machine weight: about 4.5 Tons
External dimension: 1800 mm×2670 mm×1400 mm

Mer detaljer som följer: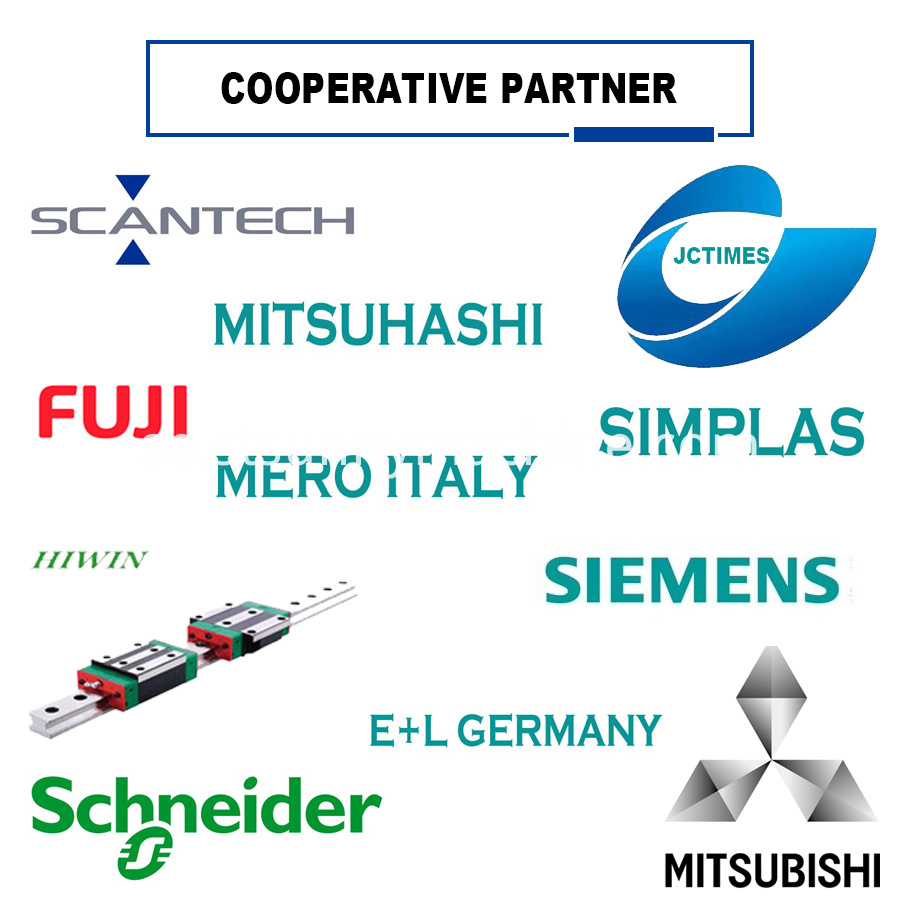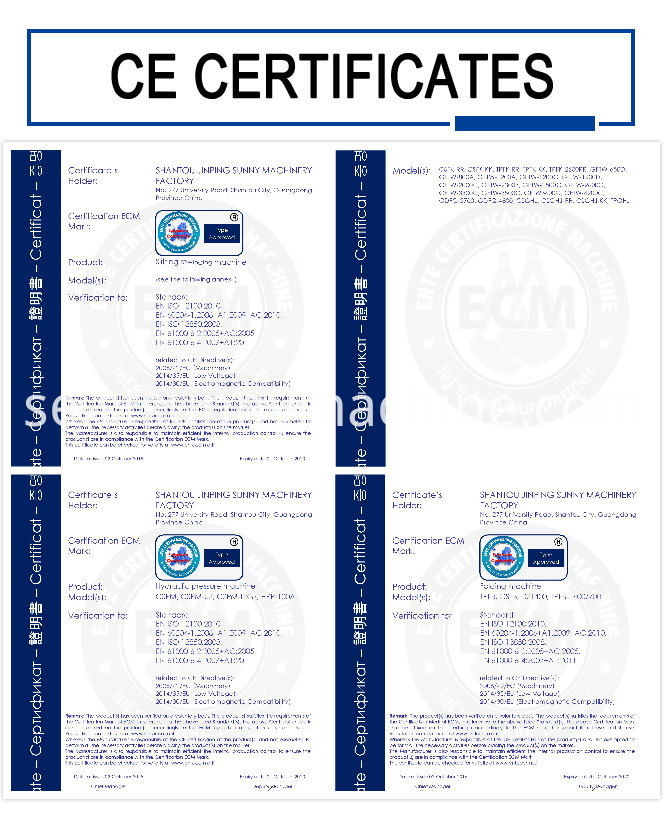 Företagsinformation:
Sunny Machinery Factory är en integrerad professionell tillverkare för att producera, designa och sälja Slitting, Rewinding, Laminating, Coating och CPP eller CPE 3 eller flera lager Cast Film maskiner anläggningar med mer än 19 års erfarenheter.
Vårt företag har utvecklat och flyttat mot en större konkurrensfördel genom att ständigt förbättra teknik och innovation.
Alla projekt kommer att betjänas av vår expertis inom mekanisk ingenjörsavdelning, monteringsavdelning, elavdelning, programvaruteknik, så vi kan erbjuda våra kunder våra toppstandardmaskiner, vi kan också göra alla slags ändringar enligt kundspecifika krav.
Våra maskiner säljs i många länder, inklusive Indien, Indonesien, Thailand, Vietnam, Brasilien, Polen, Korea, Italien, Filippinerna, Singapore, Ryssland, Malaysia, Pakistan och så vidare.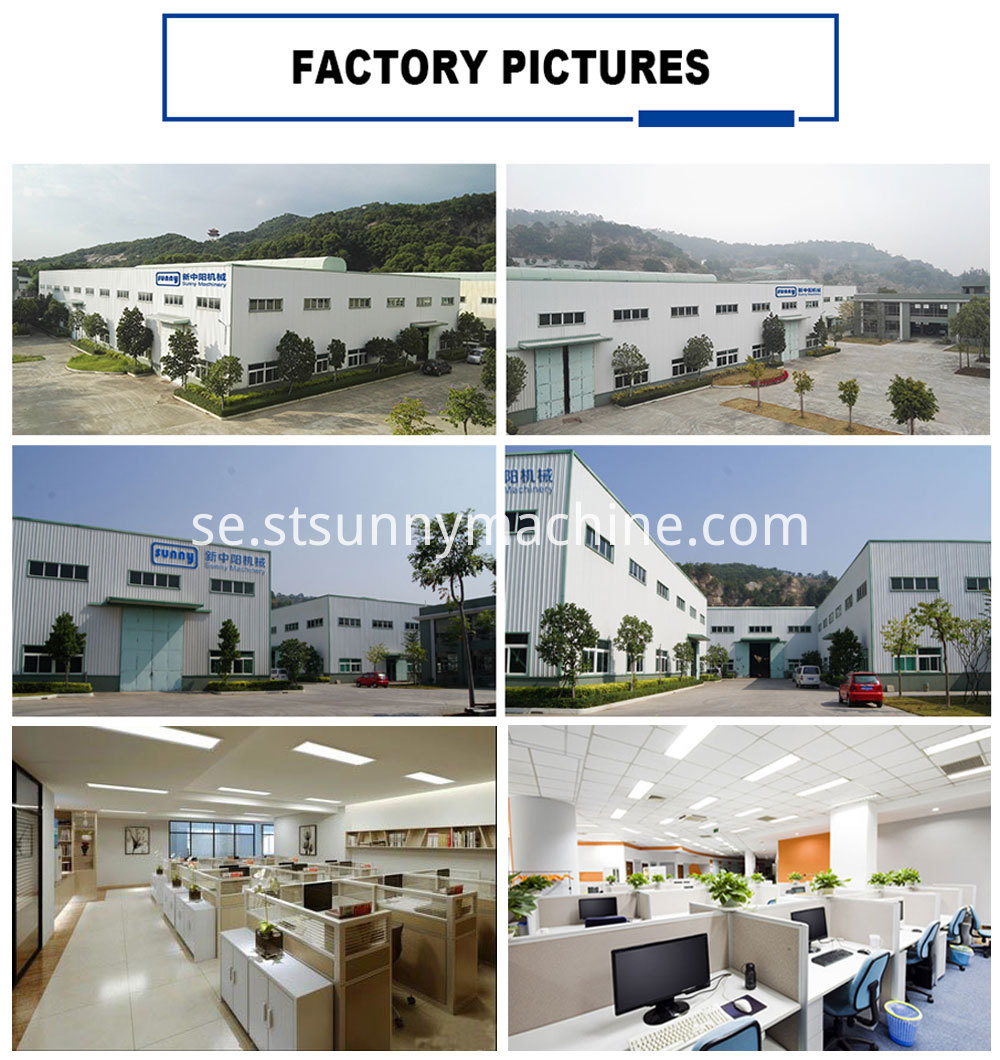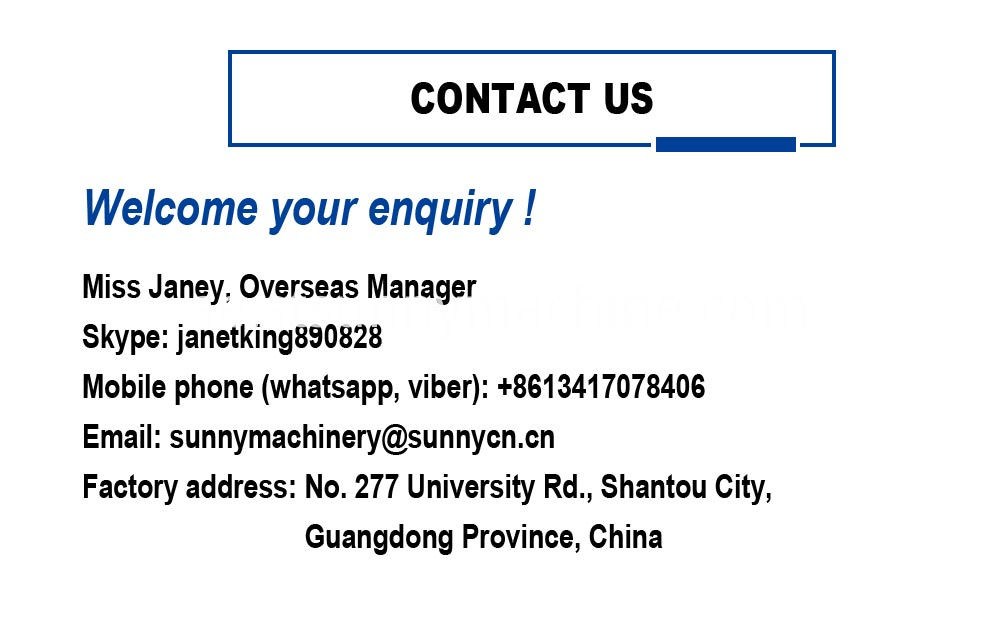 Produktkategorier : Slittning maskin serie > Film slittning maskin